Exhibition 展覧会

I belong to a nationwide famous painting public recruitment organization and have sent it to the exhibition every year.
Tokyo Metropolitan Art Museum, Tokyo Modern Art Museum, Osaka City Museum of Art, Aichi Prefectural Art MuseumWorks are also introduced in galleries etc. throughout the country.
全国有名絵画公募団体に所属して 毎年展覧会に出品しています。
東京都美術館、東京近代美術館、大阪市美術館、愛知県美術館
作品は全国のギャラリーなどでも紹介されています。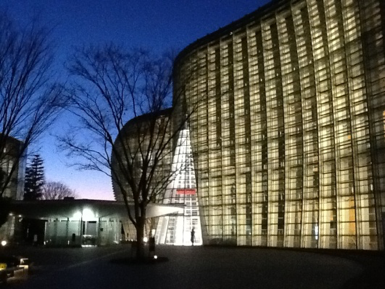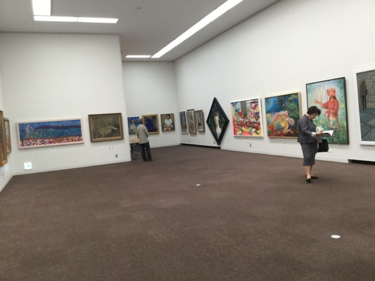 Museum exhibition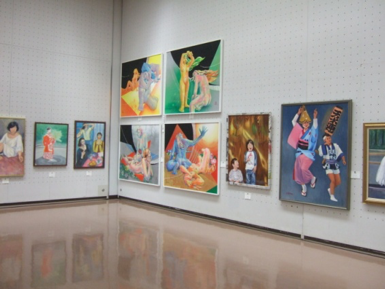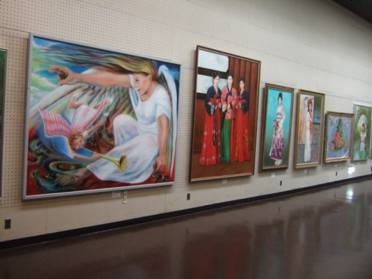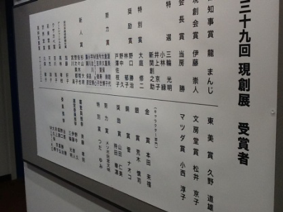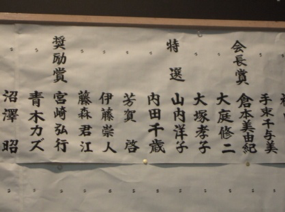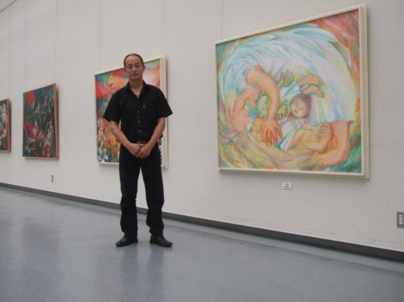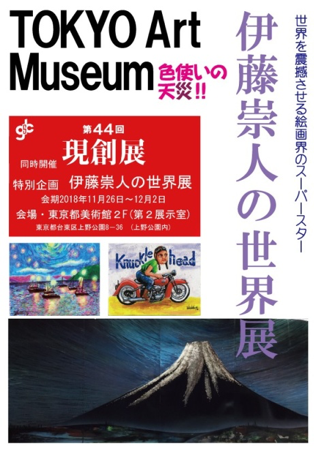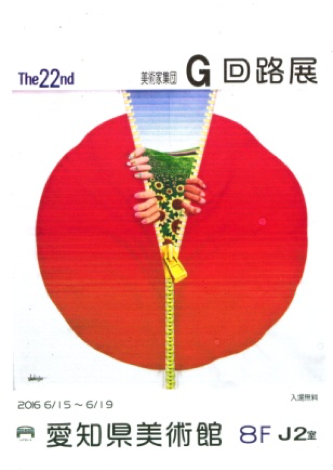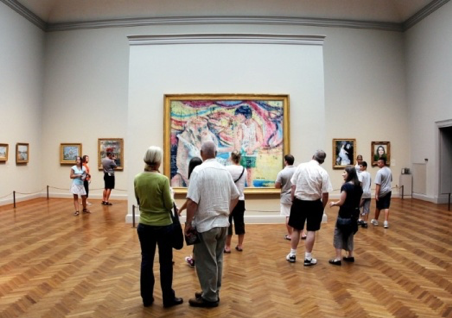 常設展ギャラリー*Sale!!

Aichi Prefecture Chiryu-shi permanent exhibition gallery
<5F in Chiryu Culture Center>
愛知県 知立市 常設展示のギャラリー<知立カルチャーセンター内5F>
http://www.culture.gr.jp/detail/tiryu/topicsview_59_20308.html